BBB Torch Award
K Kern was awarded the 2018 Better Business Bureau's Torch Award in the large business category. The Better Business Bureau Torch Awards for Ethics (previously known as the Integrity Awards) recognize companies who display an outstanding level of ethics and integrity in all of their business dealings.
These companies generate a high level of trust among their employees, customers and their communities. This award is open to all for-profit businesses and non-profit 501(c)(3) charities in Northwest and West Central Ohio and SE Michigan (a 24-county service area), who are in good standing with the BBB.
How does it work? A company must first be nominated for the award.There are four available size categories based upon number of employees:
• Category I: 1 – 10 employees
• Category II: 11 – 50 employees
• Category III: 51 – 175 employees
• Category IV: 175+ employees
After a company is nominated, they are asked to complete a formal entry. The entry asks each company to demonstrate their commitment to ethics by addressing the following six categories:
• Leadership Commitment to Ethics
• Communications of Ethical Practices
• Organizational Commitment to Ethical Practice
• Organizational Commitment to Performance
• Management Practices
• Organizational Commitment to Ethical Human
• Resource Practices
• Organizational Commitment to the Community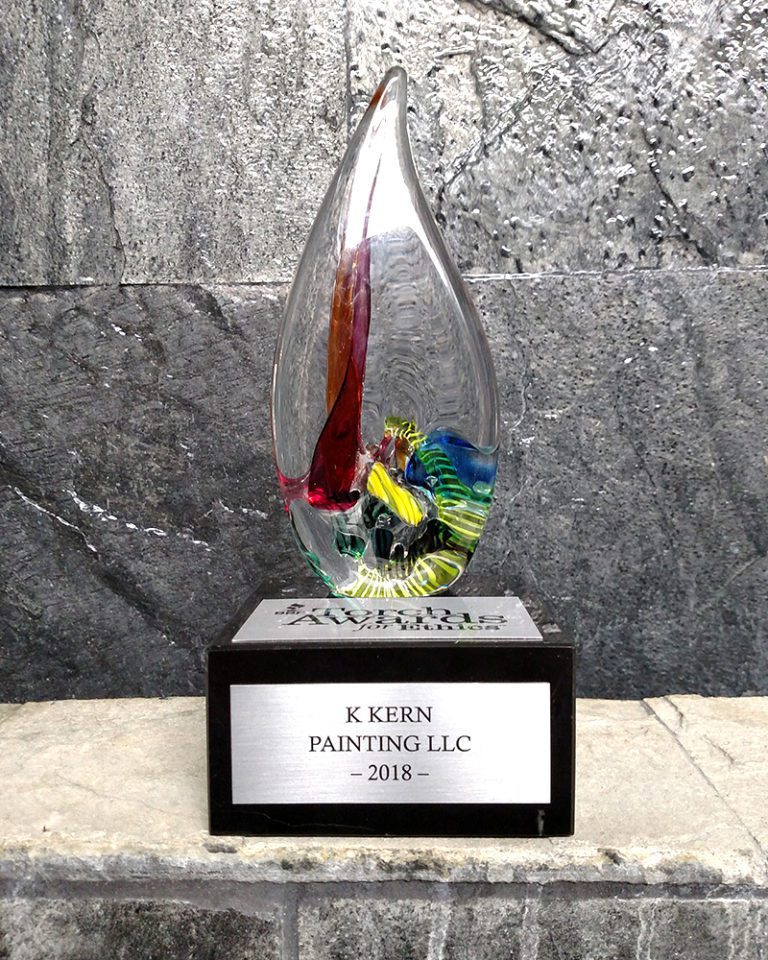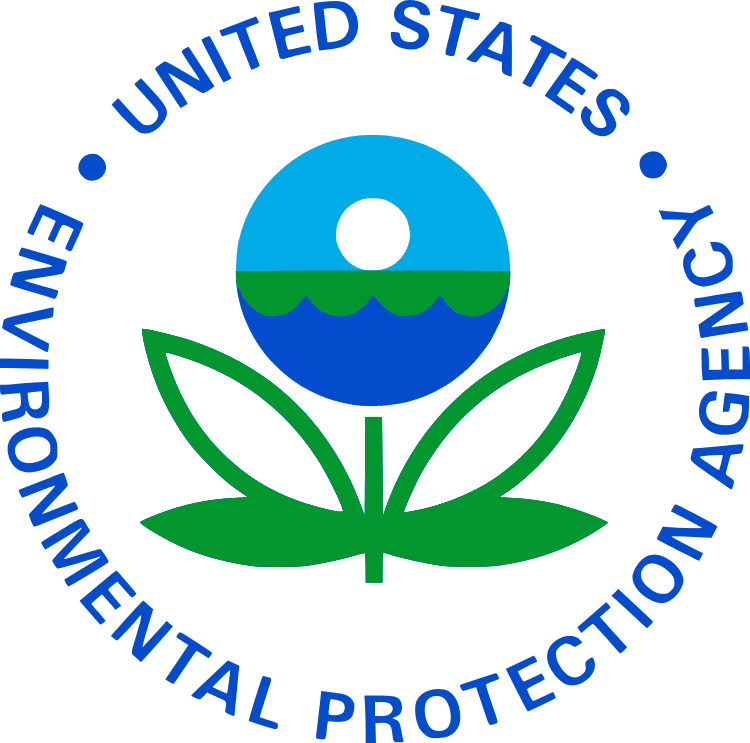 EPA Lead Safe and RRP License
K Kern has multiple employees who have completed the EPA's Lead Renovation, Repair and Painting classes to receive their accreditation. EPA's Lead Renovation, Repair and Painting Rule (RRP Rule) requires that firms performing renovation, repair, and painting projects that disturb lead-based paint in homes, child care facilities and pre-schools built before 1978 have their firm certified by EPA (or an EPA authorized state), use certified renovators who are trained by EPA-approved training providers and follow lead-safe work practices.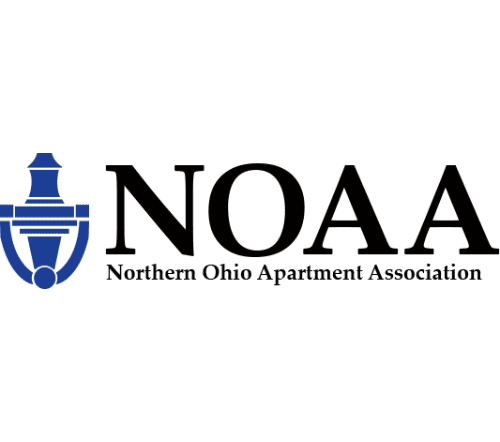 NOAA
NOAA, which stands for the Northern Ohio Apartment Association was until 2018 a Cleveland area based organization. NOAA represents multifamily owners and managers with interests in more than 150,000 suites throughout thirty six Northern Ohio counties. NOAA promotes and maintains the highest professional standards in the apartment industry through education, publication and advocacy programs.
In 2018 the Cleveland division acquired the rights to the Lucas and Wood county areas in addition to the twenty plus counties they were already encompassing. K Kern has been a member in good standing since 2013 but have recently added to that partnership.
As of February 1, 2019 the organization and K Kern reached an agreement to rent office space to NOAA for their Toledo office in the K Kern corporate building. We are very excited about this relationship and not only the value it will bring to K Kern and our customers, but also to the community involvement that will increase due to this growth by NOAA.