Our Story
Painting Multi-Family and Commercial Properties Since 1998

K Kern Painting was formed by Kenzy Kern in 1998 in Toledo, Ohio. The company grew steadily from 1998 through 2012 when Kenzy decided to expand, his then 35 man company, outside of the Toledo area. Kenzy was joined by his grade school friend Philip Cook in 2013 for the expressed purpose of expanding the company's service areas with a focus on the Cleveland market.
Three of the top Toledo crew leaders were relocated to Cleveland to maintain the quality and procedural process that made K Kern successful. By 2015 the Cleveland market had grown to 30 full time employees and has continued to grow in the years since. During the growth of Cleveland Toledo was also expanding. By late 2015 Toledo had grown to 60 employees and had started to diversify their service offerings with many complimentary services.
Moving forward from 2015 K Kern has expanded with permanent footprints into Toledo, Cleveland, Michigan and traveling road crews which travel throughout the continental United States. The company continues to grow while continuing to focus on improved quality and efficiency to better service our client partners.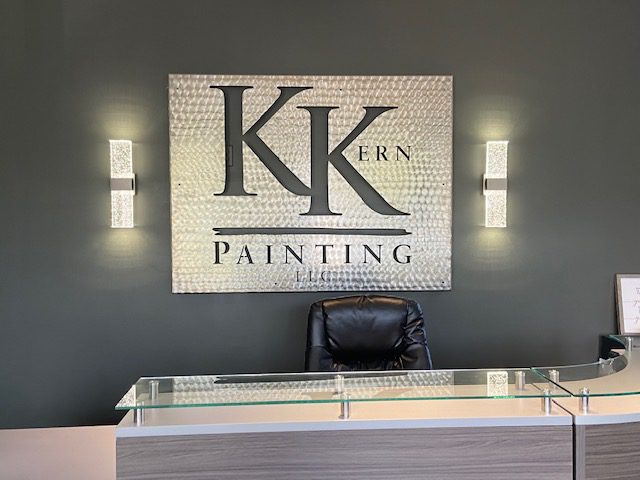 Contact Us
Email Us Or Get a Free Quote!